There are many tax rules that can affect you personally
Therefore will have an impact on your personal wealth.
Grant Thornton can:
Plan to minimise tax liabilities
Complete your tax return on your behalf, calculate your tax liability and advise you exactly when to make payments and how much to pay
Advise on the tax arising on the exit from your business
Advise on tax efficient remuneration from your business
Advise on the use of trusts to control and protect the wealth of your beneficiaries
Advise on tax efficient will planning.
Awards
We pride ourselves on our passion for serving our clients and our people - and we're being recognised as a result!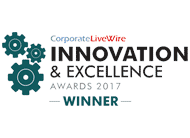 Corporate Live Wire Innovation & Excellence Awards 2017 Winner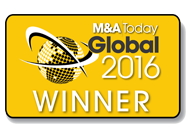 M&A Today Global 2016 Winner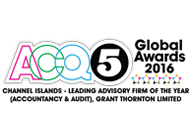 ACQ5 Global Awards 2016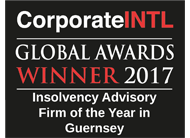 Insolvency Advisory Firm of the Year in Guernsey