Our taxation services
We support clients with local and international tax advice that includes comprehensive tax planning and compliance for entrepreneurs, trusts and corporates alike.
Download Jersey taxation services brochure [ 1911 kb ]
Trust in your local tax advisor
The world of tax has seen significant changes in the past year with UK Corporation Tax now applying to UK owned property, the Mandatory Disclosure Rules, changes to Country by Country regulations and the introduction of the Economic Substance Law, to name just a few.
Jersey brochure
Download PDF [1911 kb]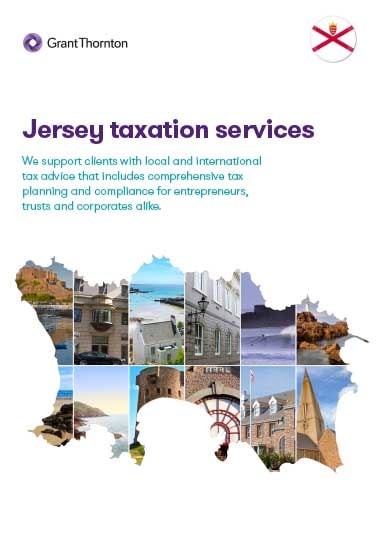 Locally, we expect changes to independent taxation, the prior year basis of assessment and significant government tax initiatives to plug the deficit created by the pandemic. Never has it been more important to seek independent advice from a local tax professional.
Guernsey brochure
Download PDF [2915 kb]