Why Grant Thornton?
Our Channel Islands team comprises of experienced forensic accountants, and Certified Fraud Examiners and Data Forensic Practitioners, and our close links with forensic specialists throughout the Grant Thornton International network means that we can quickly assemble cross-border teams and undertake international projects
The ever increasing pace of events requires now, more than ever, a joined up forensic solution covering specialist expert opinion, quantification of loss, electronic data capture, valuations and fraud and corruption solutions for, often complex disputes and investigations.
At Grant Thornton we work on some of the most complex global disputes and investigations, as well as discrete local investigations.
Our Forensic and Investigation Services include:
Asset tracing
eDisclosure and eDiscovery
Electronic data capture
Expert dispute resolution
Loss quantification
Fraud solutions
Valuations
Investigations
Matrimonial disputes
Insurance solutions
Awards
We pride ourselves on our passion for serving our clients and our people - and we're being recognised as a result!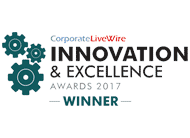 Corporate Live Wire Innovation & Excellence Awards 2017 Winner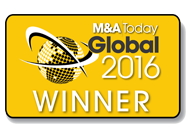 M&A Today Global 2016 Winner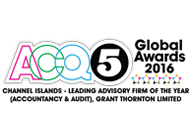 ACQ5 Global Awards 2016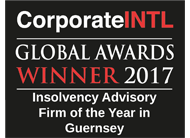 Insolvency Advisory Firm of the Year in Guernsey