We supply a wide range of services to under-performing businesses and their stakeholders. We focus on identifying and resolving issues affecting profitability, protecting enterprise value and, where necessary, recovering value for stakeholders.

Our assignments vary from financially robust companies seeking to acquire under-performing competitors, to distressed businesses requiring an urgent solution.
Awards
We pride ourselves on our passion for serving our clients and our people - and we're being recognised as a result!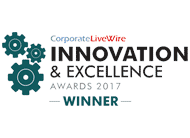 Corporate Live Wire Innovation & Excellence Awards 2017 Winner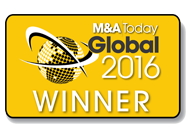 M&A Today Global 2016 Winner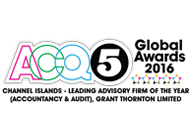 ACQ5 Global Awards 2016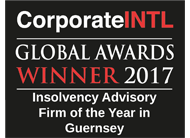 Insolvency Advisory Firm of the Year in Guernsey