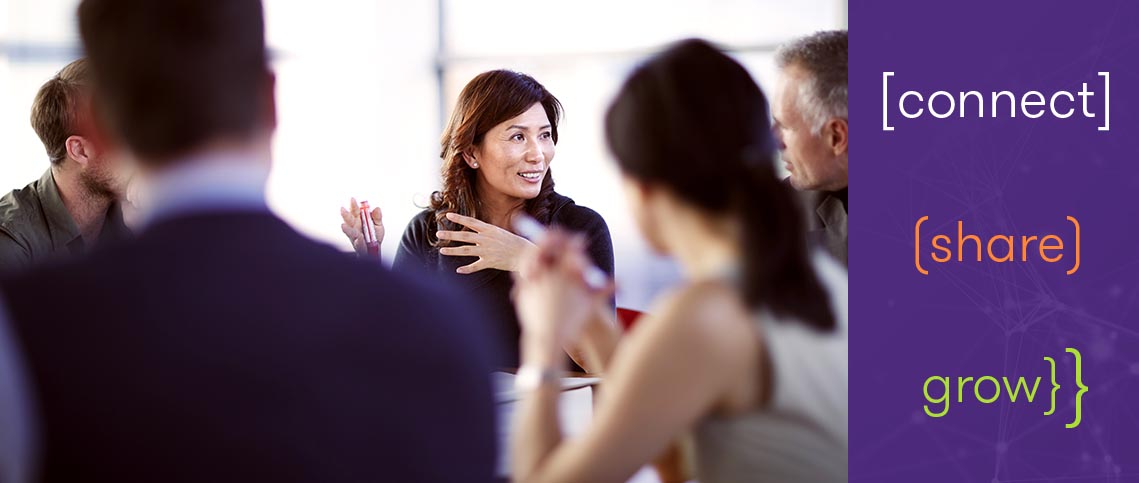 Welcome to the Grant Thornton Alumni in the Channel islands.
If you have previously worked for Grant Thornton in the Channel Islands, RSM Robson Rhodes (Guernsey), Chandlers Chartered Accountants or Le Sueur Ireson then you will be most welcome to join.

The Alumni is completely free to join and will meet for networking events and other activities with news updates from our Alumni network.
Through the Alumni network you will:
Connect - Meet with former colleagues and future business contacts through our exclusive alumni community
Share - Access our latest thinking and share tips, advice and experience with our community of experts
Grow - Continue your personal and professional development
If you are interested in joining our Alumni network, please click here to register your interest.