Our Third Party Assurance reviews provide independent, objective reports on the design, implementation and operating effectiveness of controls at organisations.
These reviews include a Statement on Standards for Attestation Engagements No. 16 (SSAE 16), International Standard on Assurance Engagements 3402 (ISAE 3402) and the AAF 01/06. They provide a uniform reporting format for organisations to disclose their control activities and processes to their customers.
A Third Party Assurance Review produced by our team contains:
Our opinion, as independent accountants, on the design, implementation and effectiveness of controls at an organisation for a specific audit period
A description of the organisation's control environment, its control objectives and the key controls that are in place to achieve those control objectives
Tests of operating effectiveness and the results of those tests
Information intended for use by the organisation, its customers, and its customers' independent accountants.
Awards
We pride ourselves on our passion for serving our clients and our people - and we're being recognised as a result!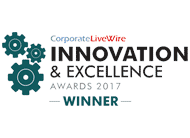 Corporate Live Wire Innovation & Excellence Awards 2017 Winner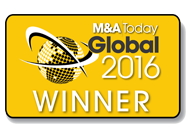 M&A Today Global 2016 Winner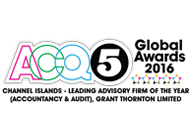 ACQ5 Global Awards 2016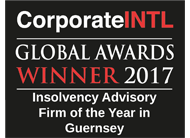 Insolvency Advisory Firm of the Year in Guernsey