Corporate failures continue to put the spotlight on corporate governance.
As shareholders and stakeholders - including customers, employees, suppliers, banks and regulators - demand more board oversight, companies face increasing pressure to comply with corporate governance codes and best practices.
Our approach to corporate governance is pragmatic:
We begin with understanding your business, your industry and your specific governance and compliance needs.
We help you develop and strengthen governance structures and practices that address shareholder and stakeholder expectations.
And we do so within the boundaries of operational and commercial acceptability.
Our Corporate Governance advisory services:
Corporate governance design
Assessment of compliance to relevant governance codes and best practices
Board and Audit Committee effectiveness
The benefits to your organisation:
Your Board will have a clearer understanding of how well it is performing and what opportunities may exist for improvement
Governance structures should meet both external requirements and your business needs
Awards
We pride ourselves on our passion for serving our clients and our people - and we're being recognised as a result!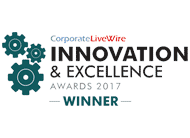 Corporate Live Wire Innovation & Excellence Awards 2017 Winner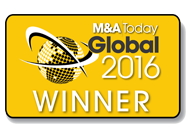 M&A Today Global 2016 Winner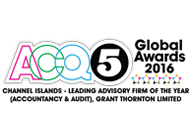 ACQ5 Global Awards 2016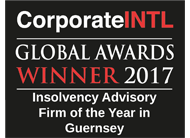 Insolvency Advisory Firm of the Year in Guernsey