It is often said that the human element is usually the weakest point for security. Indeed, from most of the stories we hear about and those we see in the media, there is a human element at the heart of the data breach or security issue.
We can be forgiven for thinking security is a technical issue but as the following examples show technology doesn't act on its own.
Cyber Security
The Peculiarities of mergers, acquisitions and de-mergers
Mergers, acquisitions and de-mergers creates various challenges, risks and responsibilities that the organisation can be held accountable for.
Read full article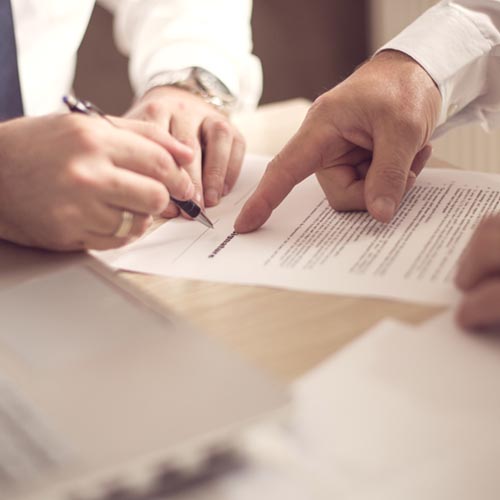 Information Security
Cyber Security Survey Results
Grant Thornton's summer 2018 cyber security survey of Channel Islands organisations produced some intriguing and in some cases surprising results
Read full article