Our Business Risk Services team provides IT internal audit, risk management and information security services to assist our clients in implementing effective IT controls and mitigating risk.


We also undertake critical reviews of information security and in-house control frameworks to provide independent assurance to management and the Board on their adequacy and effectiveness in mitigating key risks.
Our services include:
General IT control reviews
Internet and firewall testing
Data management protection and confidentiality
IT disaster recovery and business continuity reviews
The benefits to your organisation:
Robust independent assurance that your IT risks, key management priorities and core systems are being appropriately managed
Confidence that you are making the most of your IT investment, that the investment is effective or that best practice is being applied to the business
Confidence that your data is adequately protected from loss
Awards
We pride ourselves on our passion for serving our clients and our people - and we're being recognised as a result!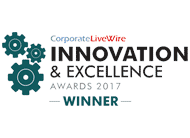 Corporate Live Wire Innovation & Excellence Awards 2017 Winner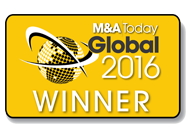 M&A Today Global 2016 Winner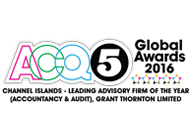 ACQ5 Global Awards 2016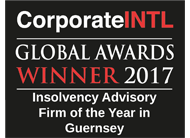 Insolvency Advisory Firm of the Year in Guernsey