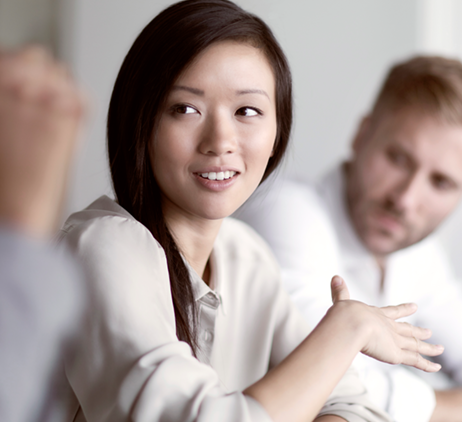 We would like to keep you up to date with our latest insights, news, factsheets and our events by email.
Privacy changes coming in May 2018 mean we will only be able to keep in touch if you confirm you are happy to receive our emails.
If you would like to receive them, please click here and then tick the areas you would like to receive information about.