For our penultimate top tip I would like to discuss incident response plans.
Most of us are familiar with Business Continuity and most of you will have no doubt been involved, or should have been involved, in a simulation exercise by which perhaps your office was inaccessible and you had to make alternative arrangements about carrying on business as usual. These processes should include sufficient plans and detail by which someone external to your organisation could pick them up and understand what to do.
Cyber Security
The Peculiarities of mergers, acquisitions and de-mergers
Mergers, acquisitions and de-mergers creates various challenges, risks and responsibilities that the organisation can be held accountable for.
Read full article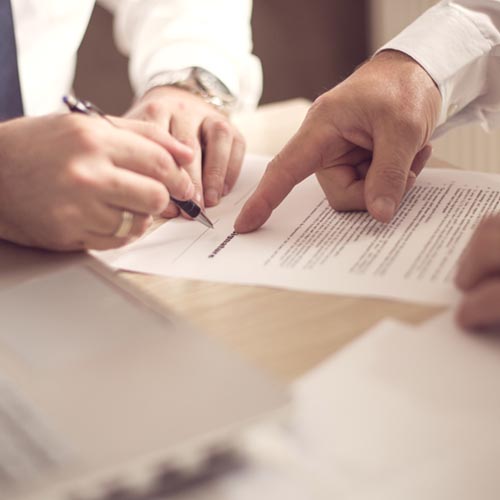 Information Security
Cyber Security Survey Results
Grant Thornton's summer 2018 cyber security survey of Channel Islands organisations produced some intriguing and in some cases surprising results
Read full article