Following on in our series of Cyber Security top tips, we wanted to discuss the merits of adopting an Information Security Framework.
Firstly it is fair to say that knowing where to begin in adopting a framework can be overwhelming. There are quite a few options out there and which is most appropriate for your organisation depends on a few factors.
Let's take a look at some of the options
Full article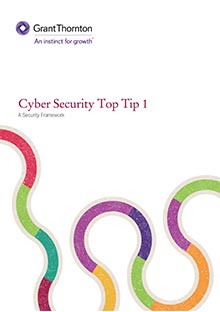 Information Security
Cyber Security Survey Results
Grant Thornton's summer 2018 cyber security survey of Channel Islands organisations produced some intriguing and in some cases surprising results
Read full article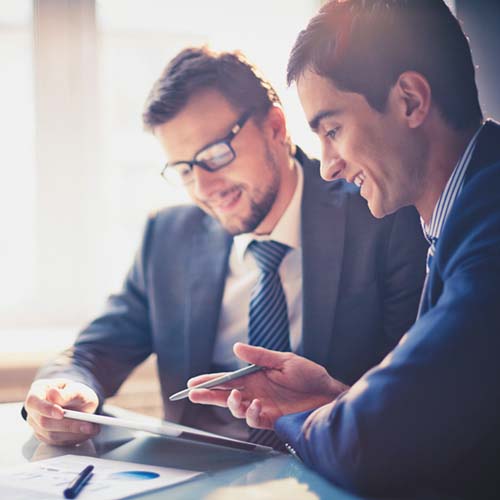 Information Security
It's 2018: why are our systems still insecure?
We continue to hear sorry tales of companies' systems being hacked: as I write this, the latest big story (https://www.theregister.co.uk/2018/06/13/dixons_carphone_breach/) is Dixons Carphone experiencing a hack involving 5.9 million payment cards and over a million personal data records.
Read full article