For those of you who have been following this series so far, we now reach our final top tip in our Cyber Security series, which is Security Governance.
Governance can be a very dry topic but it is incredibly important, after all what is the point of assessing the risks, identifying gaps and implementing new controls and technologies to manage our security if we don't keep an eye on them to make sure that they are performing as expected.
Cyber Security
The Peculiarities of mergers, acquisitions and de-mergers
Mergers, acquisitions and de-mergers creates various challenges, risks and responsibilities that the organisation can be held accountable for.
Read full article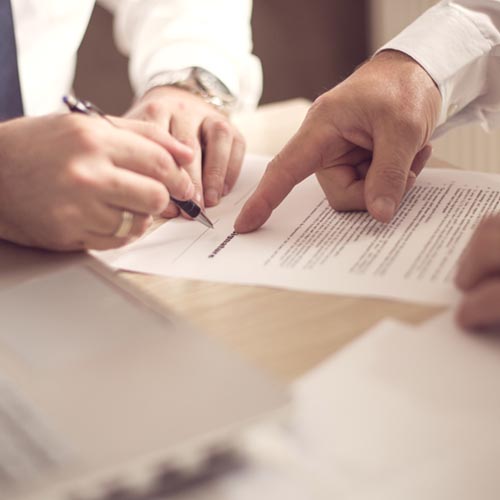 Information Security
Cyber Security Survey Results
Grant Thornton's summer 2018 cyber security survey of Channel Islands organisations produced some intriguing and in some cases surprising results
Read full article